Amazing nature is a contest created by @adalger for all nature lovers. Please check his last post here how to participate.
Again I would like to show some photos of roses I took yesterday. At last we had a drop of rain and in the morning the rain drops were still covering the grass and the flowers. How to resist and not to stop to admire the roses. I knew I have little time before reaching the office and took the most of it.
Look at this beauty - I don't know what I like more, the rose itself or these droplets. Maybe both.
Little gems on the petals.
Let's see the red rose.
When I zoomed for close-up the little hoverfly stopped on the flower.
Next is the pale pink rose.
And look closer how delicate the petals are.
I will never have enough of them roses. They are and will be my favourite.
They are equally lovely in each colour.
And there are still new buds and if the weather keeps so nice and warm, they will continue to bloom for my delight.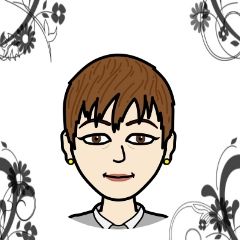 Thank you for visiting.
If you like to share your thoughts you can leave a comment.
Street name created by @otage
info@esteem.app
🌐eSteem.app | 👨‍💻GitHub | 📺YouTube
✍🏻 Telegram | 💬Discord