It has been raining everyday for a week in a row now. I'm happy as I see our plants happily sipping rainwater, plus I don't have to water them. I'm free from that chore! Hahaha! 😂
We fondly call our garden "a patch of paradise." Mainly because it gives us a glimpse of God's promise of future paradise: 'They will plant vineyards and eat their fruitage. They will not plant for others to eat.' (Isaiah 65:21, 22) This is what we feel. Everyday we harvest some of its produce, whether it is okra, eggplant, or papaya.
HARVEST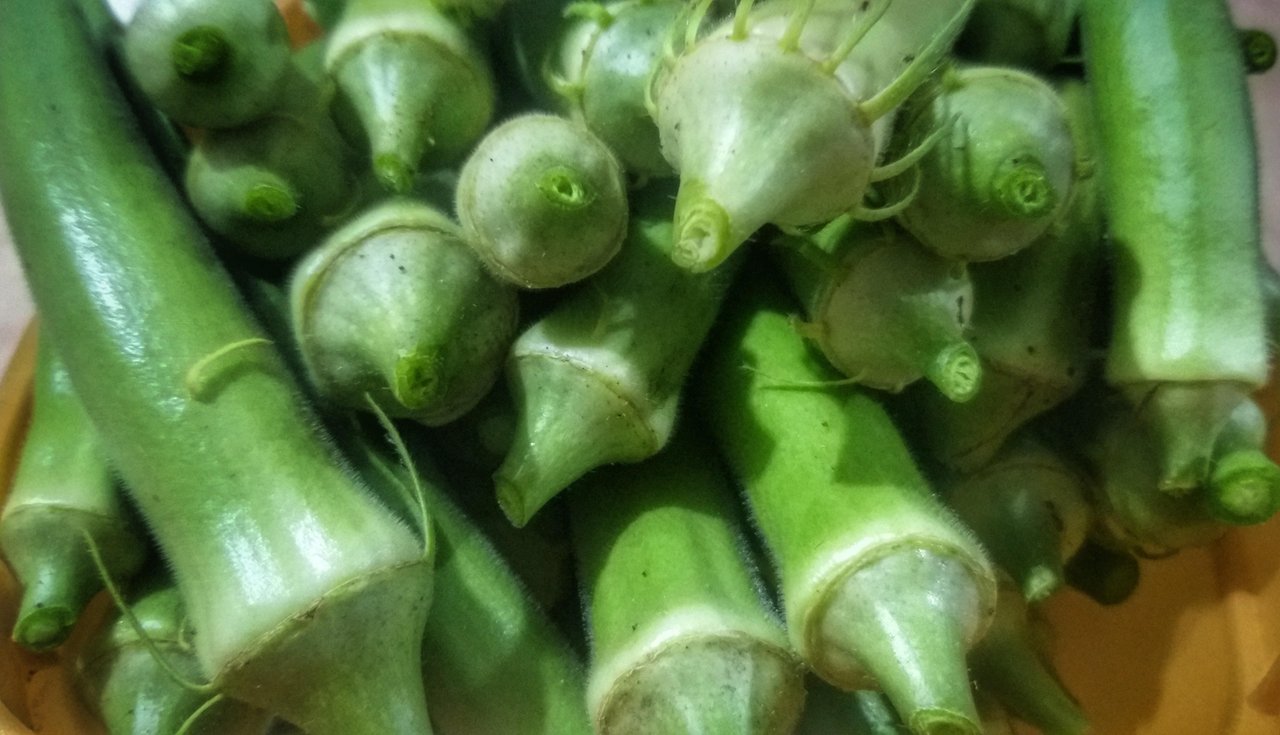 Since okra grows fast, we harvest it on a daily basis. We prepare it as a stand-alone vegetable, or with a medley of vegetables in a stew, or even make an okra water!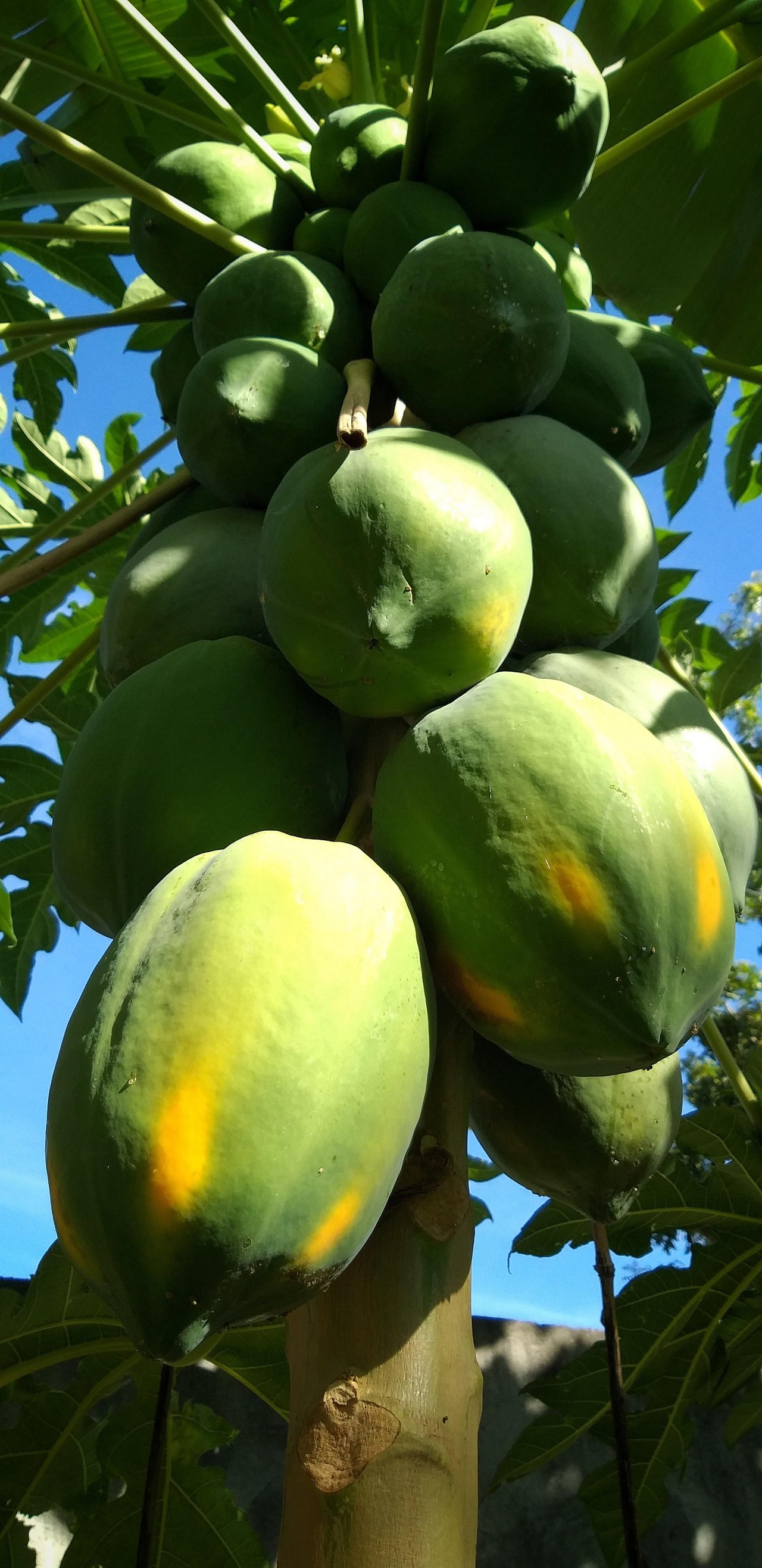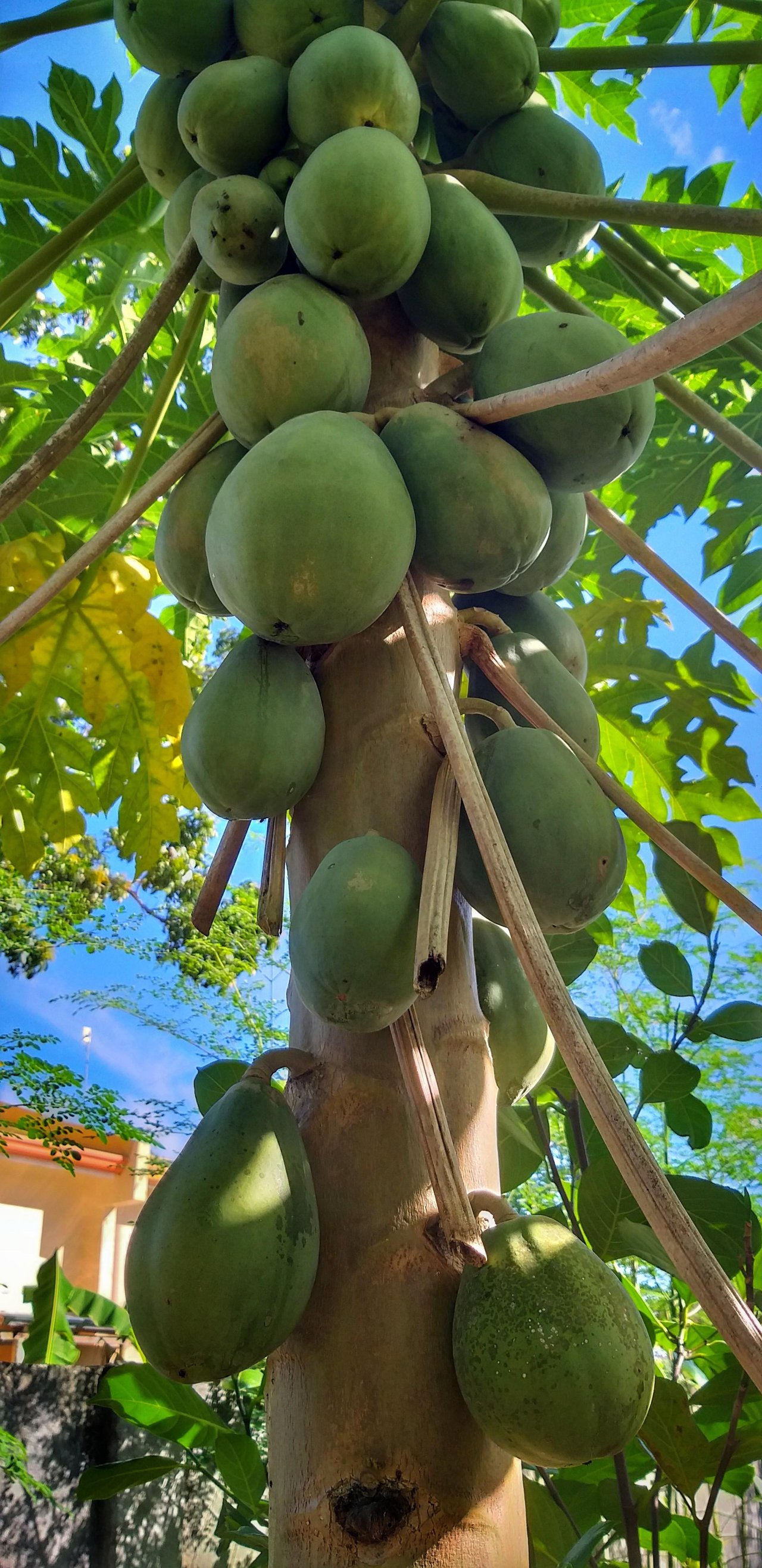 We also enjoy our papaya week after week. Now, we have three different varieties, all of them are oh so sweet!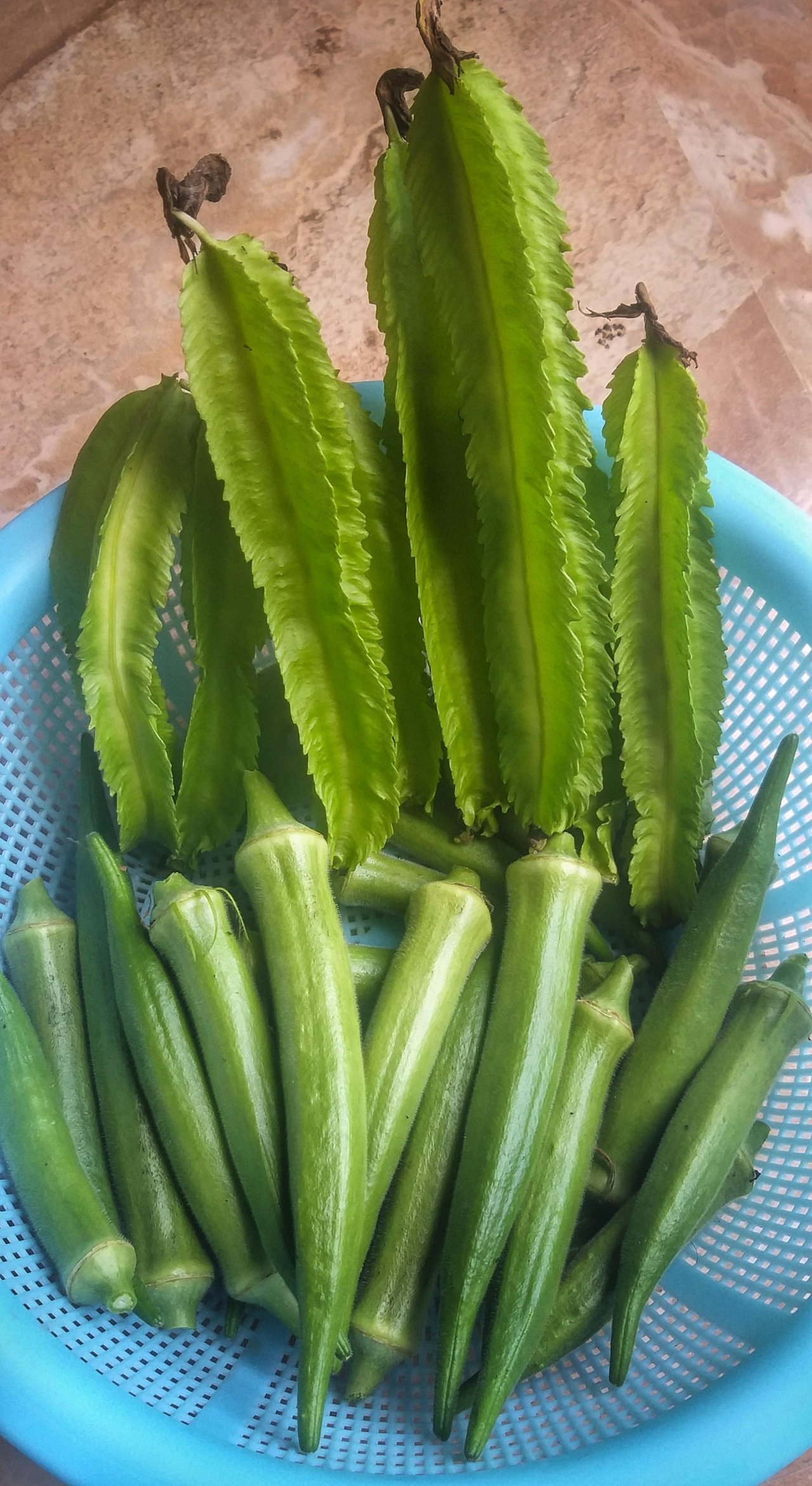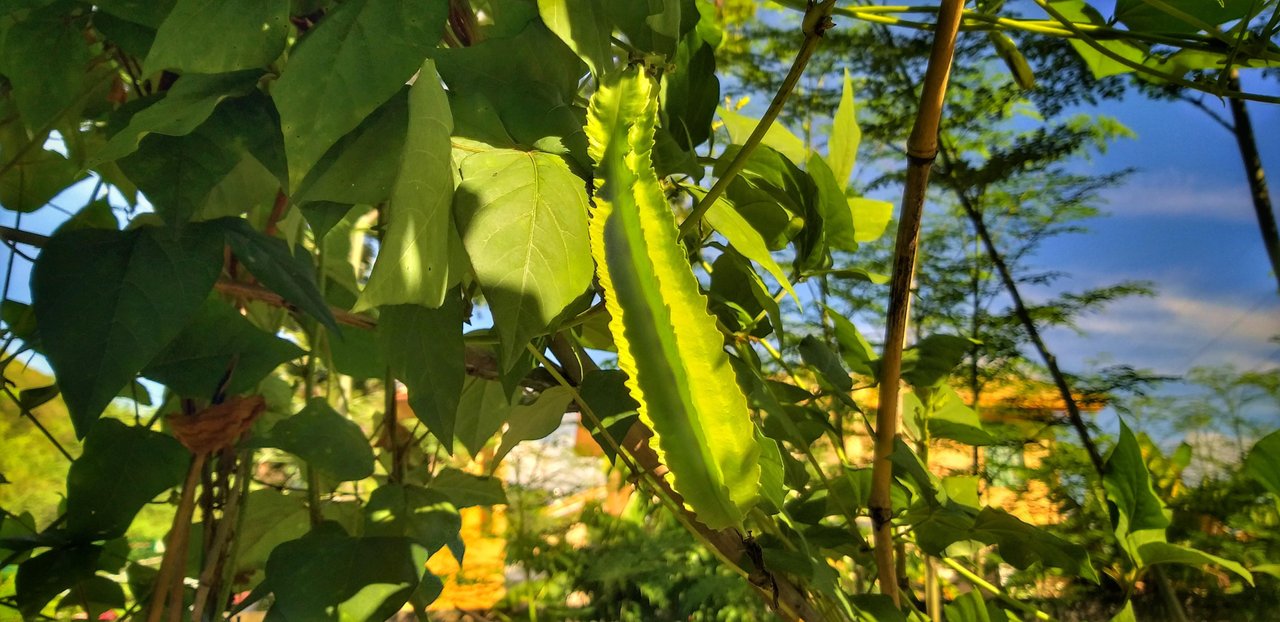 We're so excited to harvest the winged bean for the first time! Aren't they lovely?
FLOWERS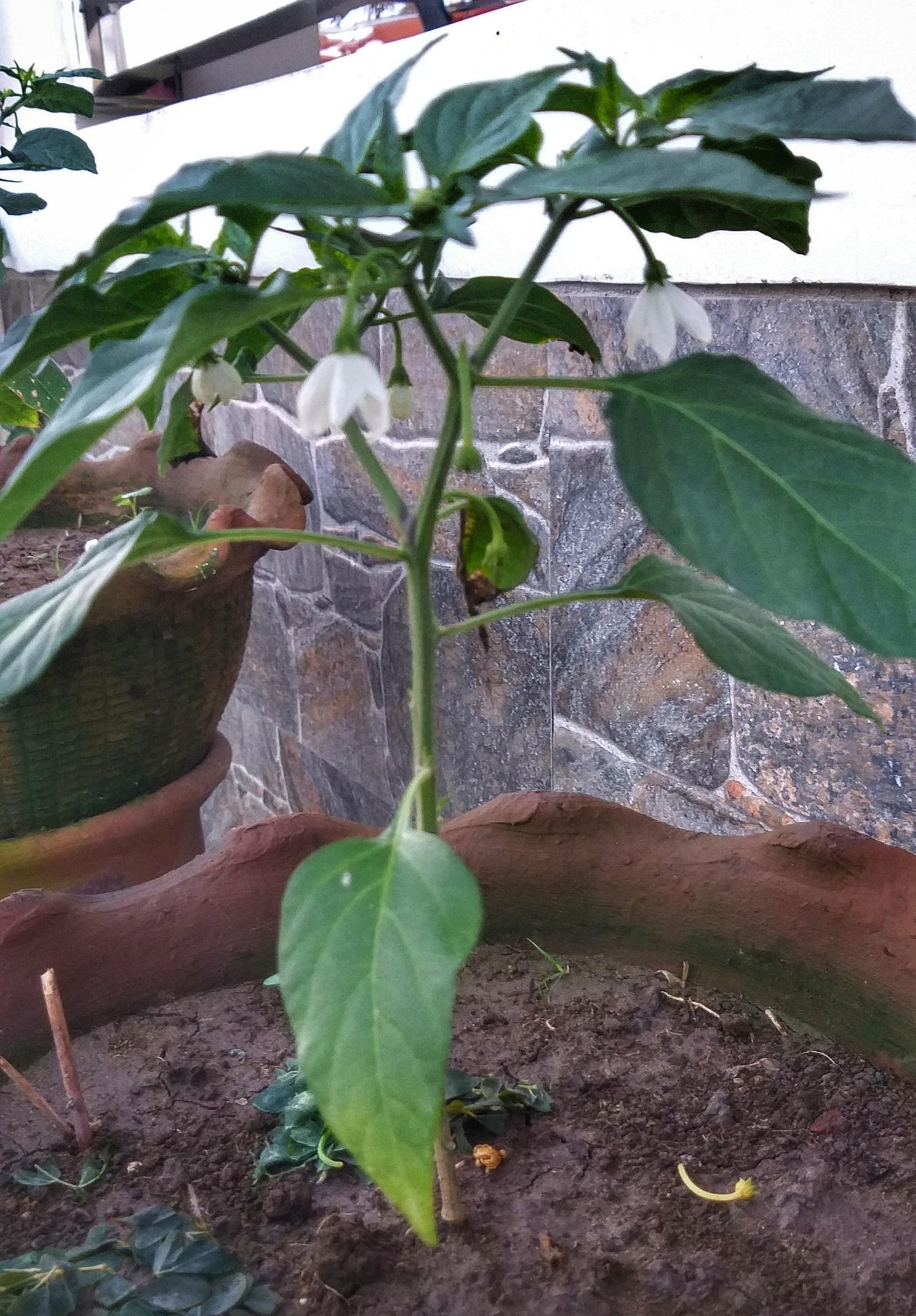 It's a sheer delight to see the flowers of our bell peppers in the pots. Can't wait to see them bear fruits. I know, you're excited as I am, so maybe, just maybe, in my next month's journal I will feature them.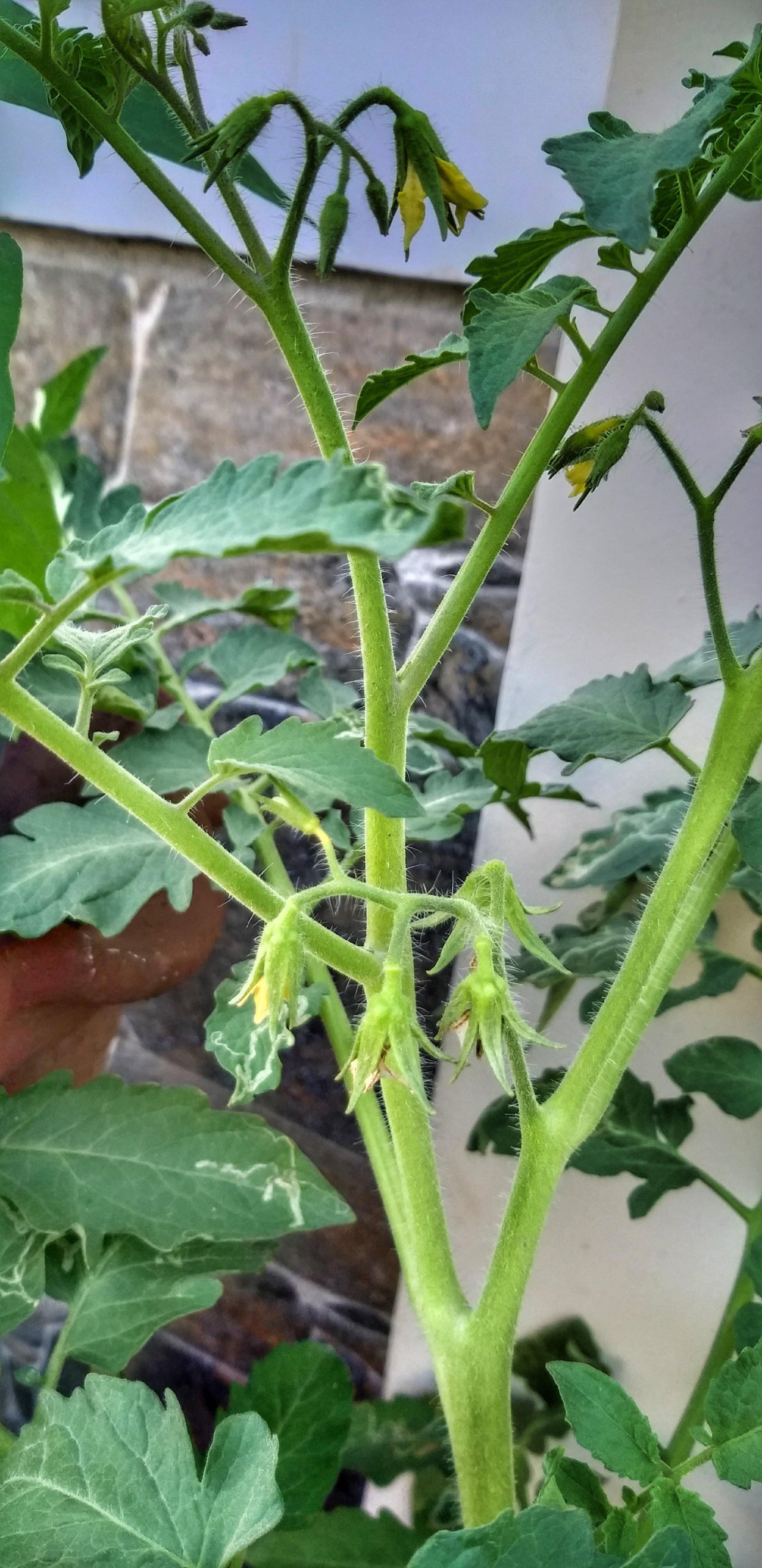 Our tomatoes are also showing off it's little buds. They are so pretty!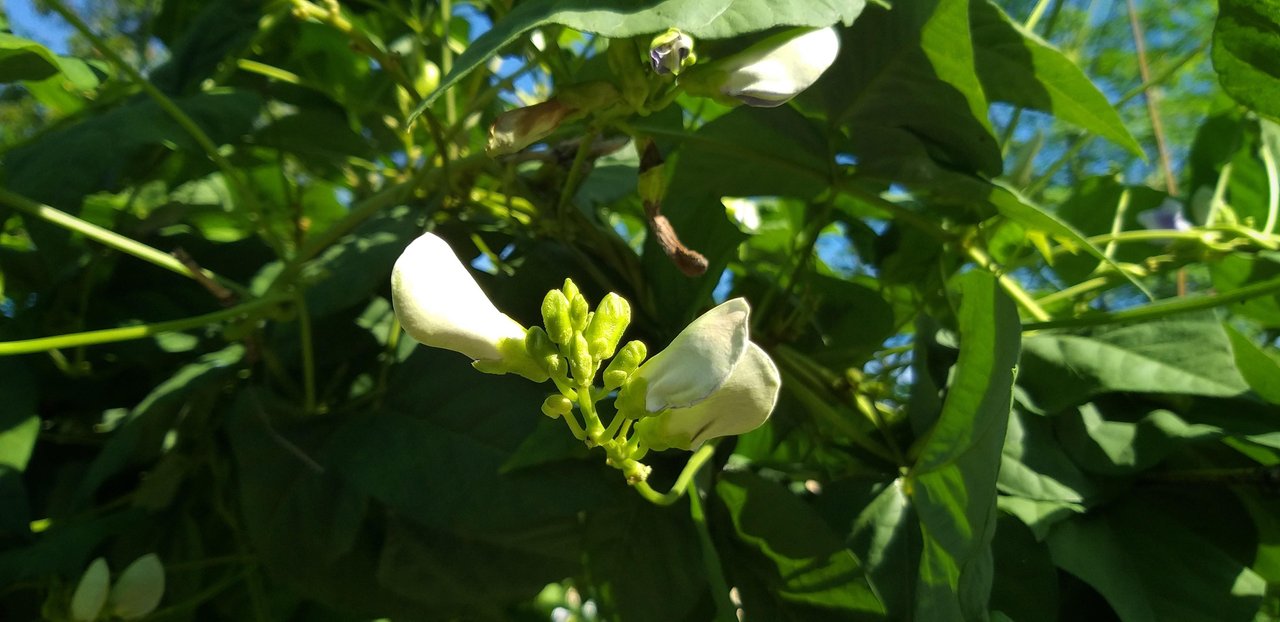 It is both refreshing and exciting to see that the winged bean is yet to give us much in the days to come.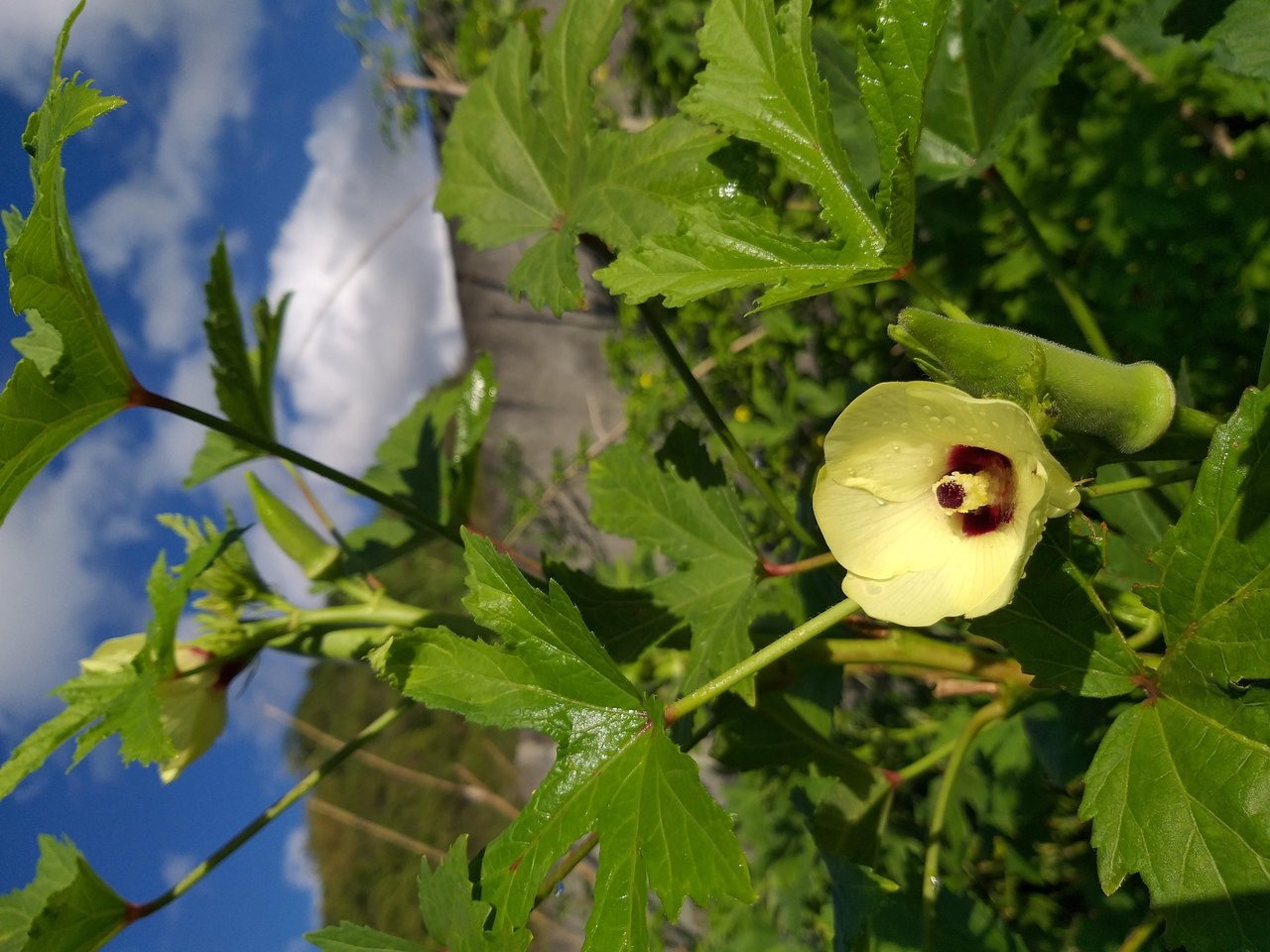 The only constant flower-bearing plant is our okra! This sure is a winner. It continuously greets me with a smile, morning after morning.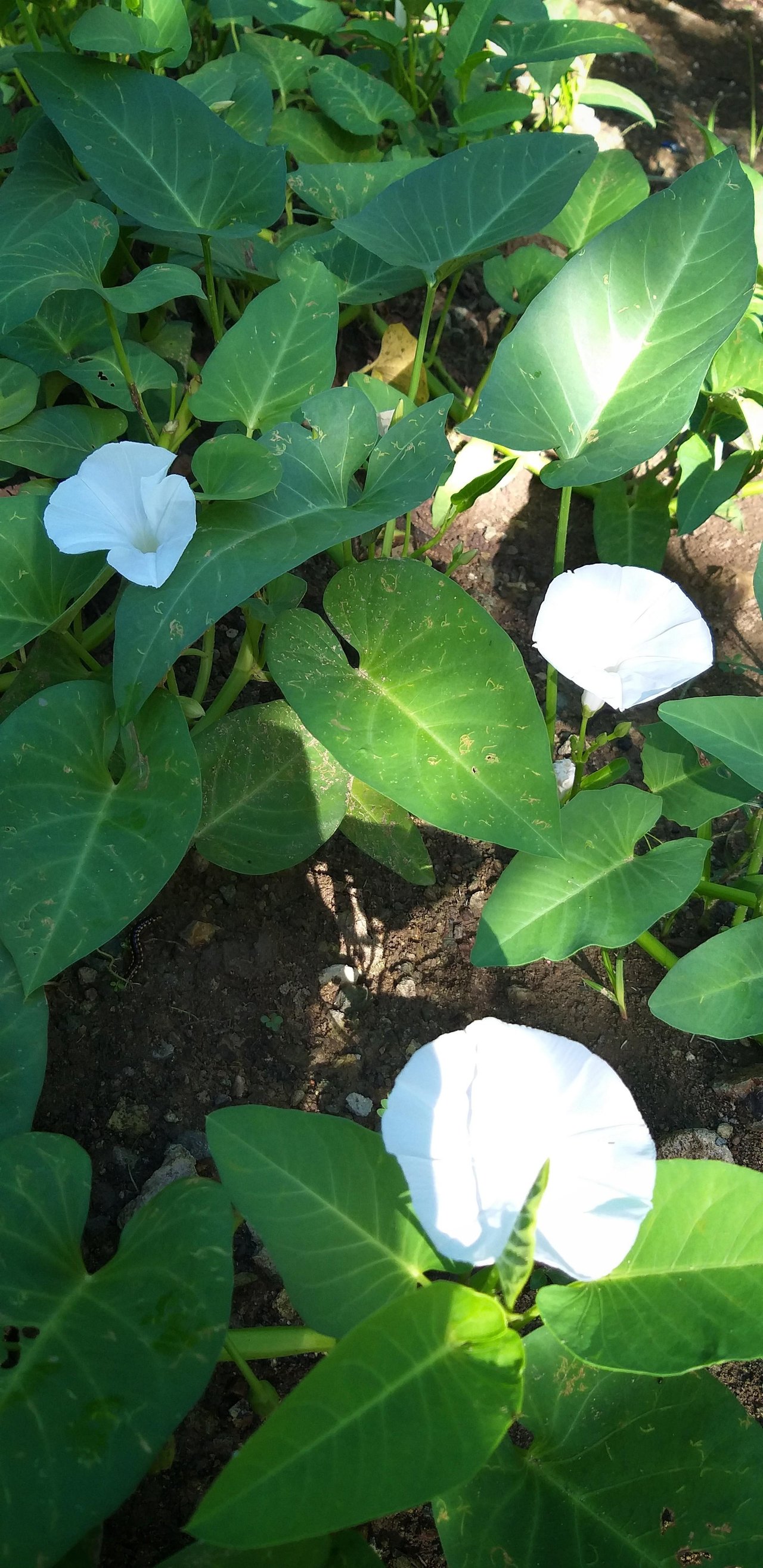 Swamp cabbage, or "kangkong" in our language, is in bloom too. The white blossoms are also pleasant to look at.
FRUITS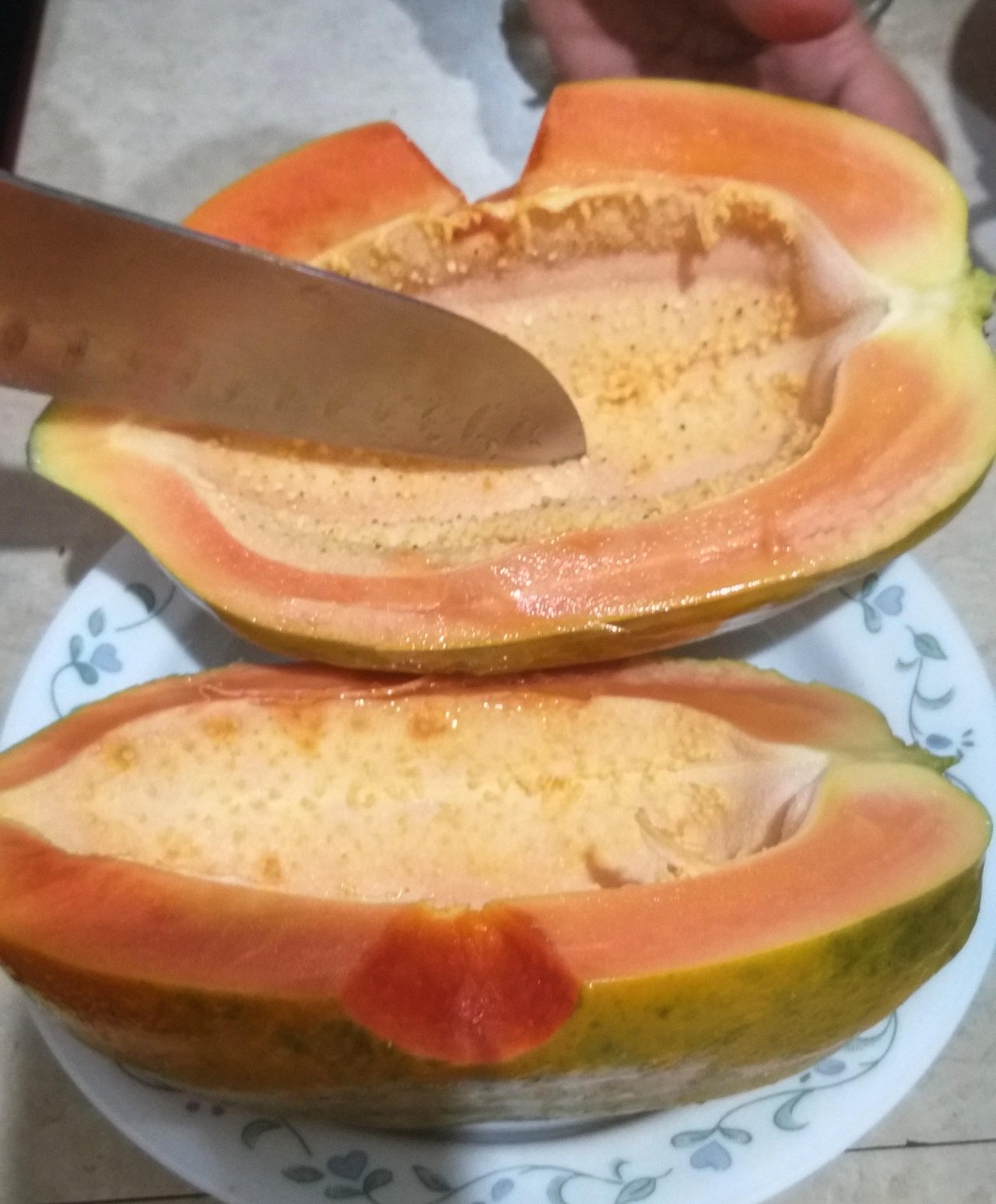 Well, our papaya brings happiness to our eyes, but also adds color to our table!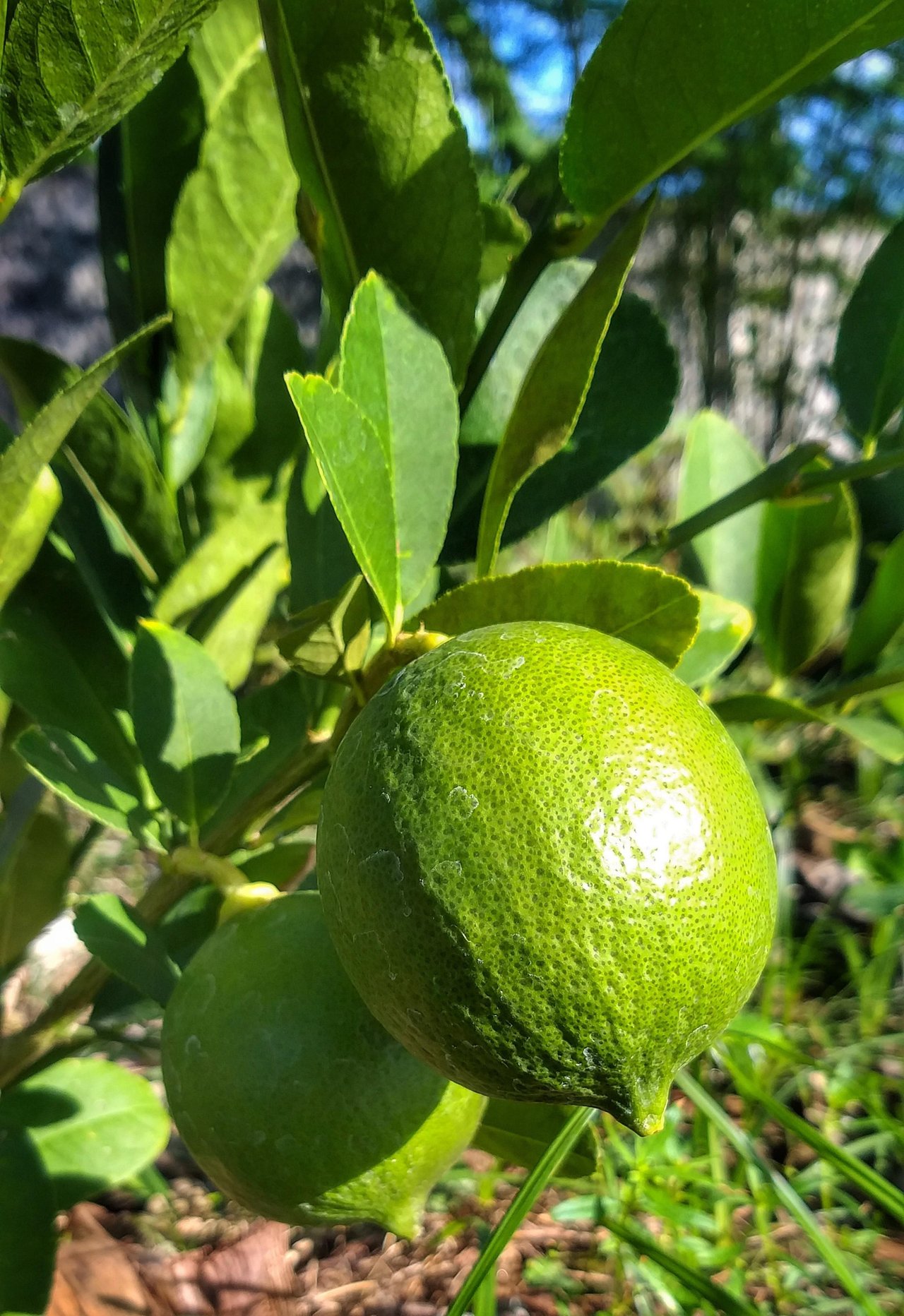 The American lime is a darling. Seeing how healthy it grows and how soon we could enjoy its fruit, send ripples of excitement to our hearts. We cannot wait to enjoy the first fruit!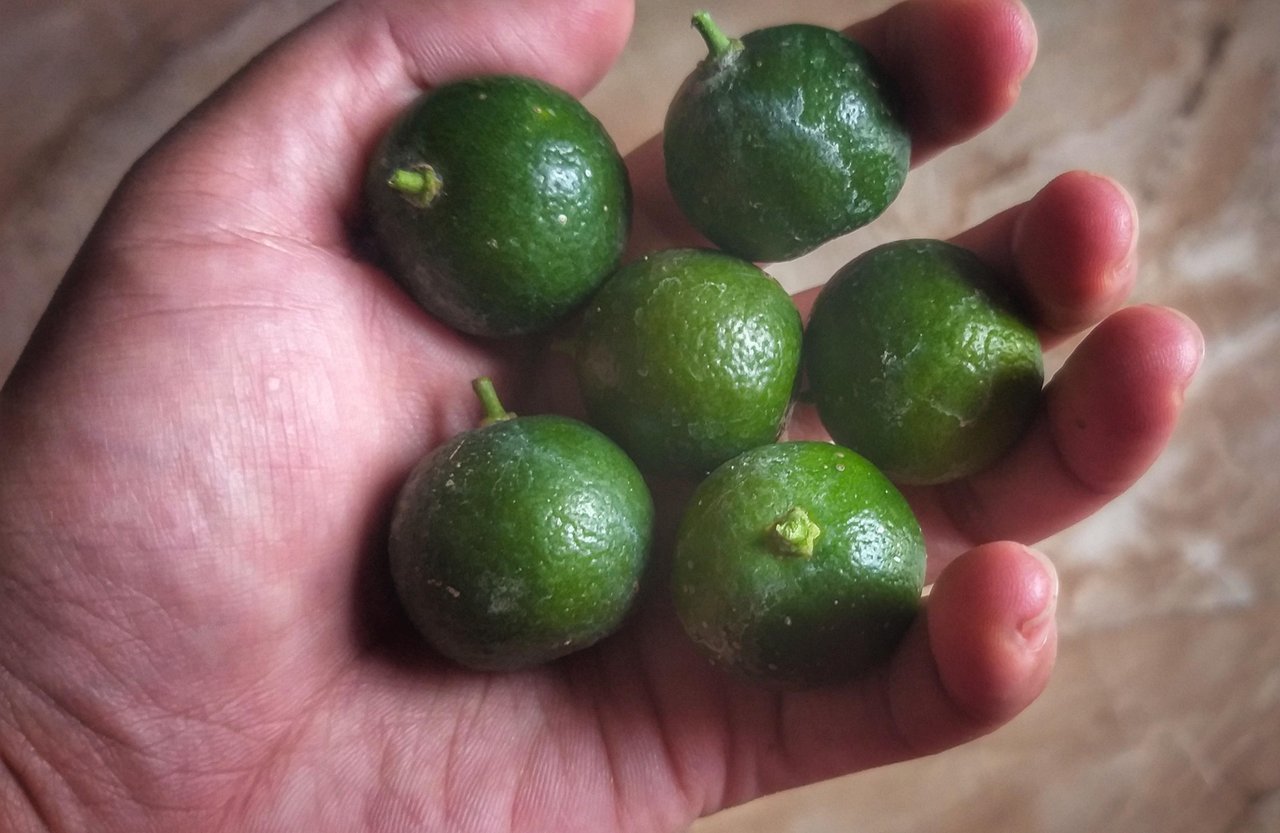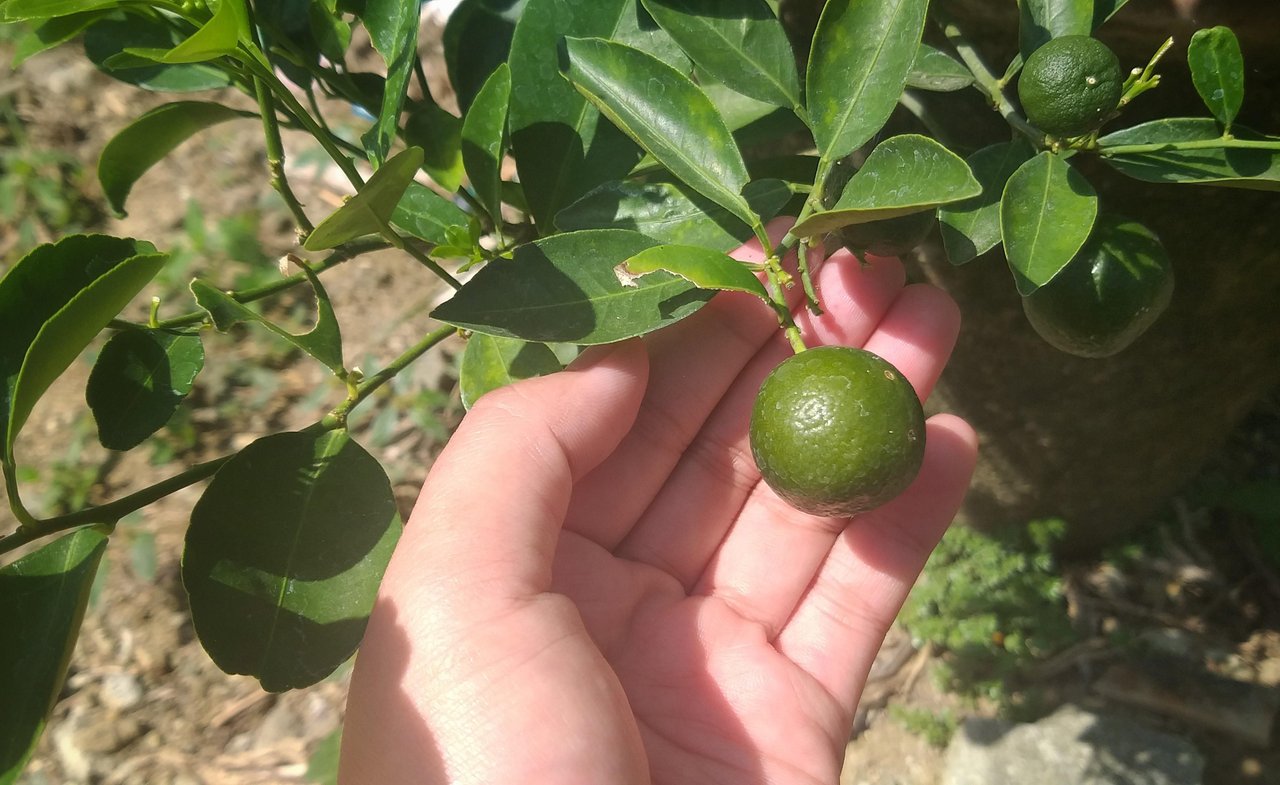 But our Filipino lime is refusing to lose! This small but terrible citrus fruit produces a plenty. A soy sauce dip will never be the same without this tangy flavor.
HERBS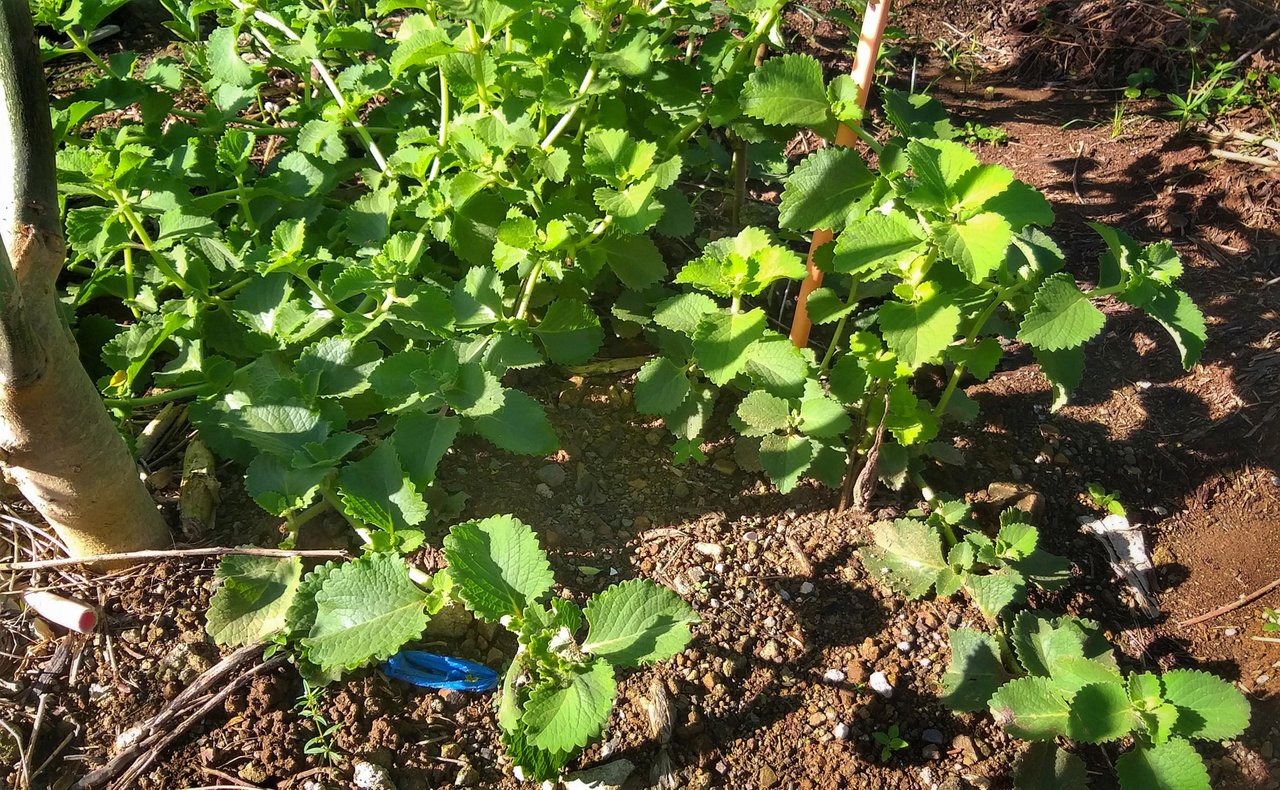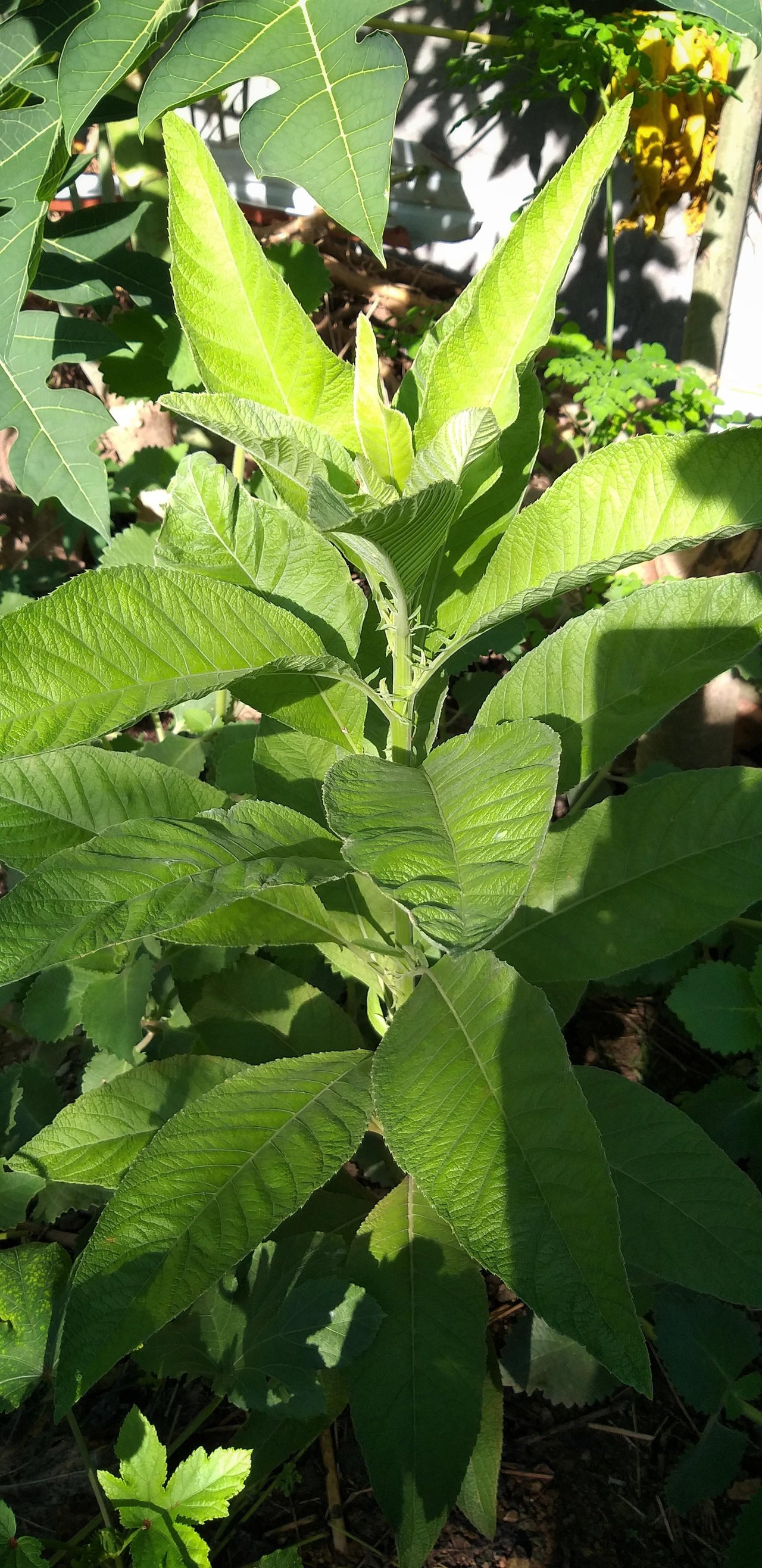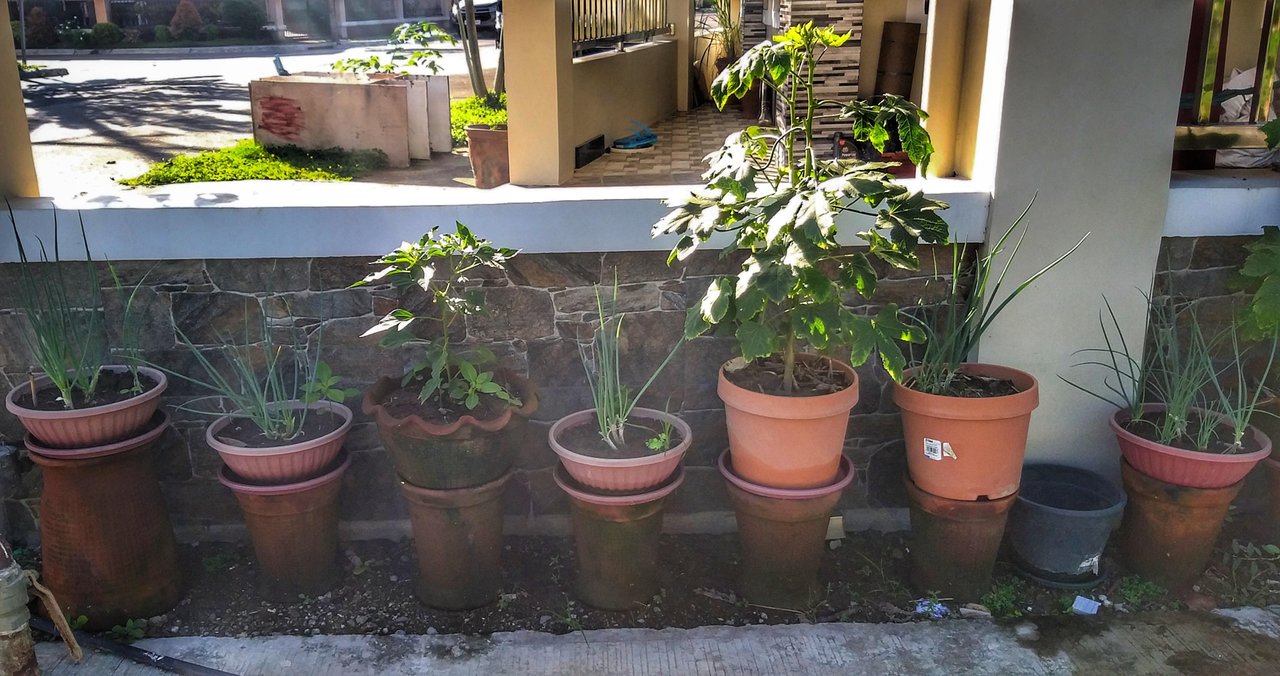 Not only the fruit-bearing trees and flowering vegetables gratifies us. These oregano, sage, and spring onions are equally a refreshing sight in green. They all look healthy and happy, as you see.
Well, this is all for my October's Garden Journal.
See you again next month!
==============================================
This post is for #gardenjournal2019 by @simplymike. Thank you for hosting contest month after month. 😍