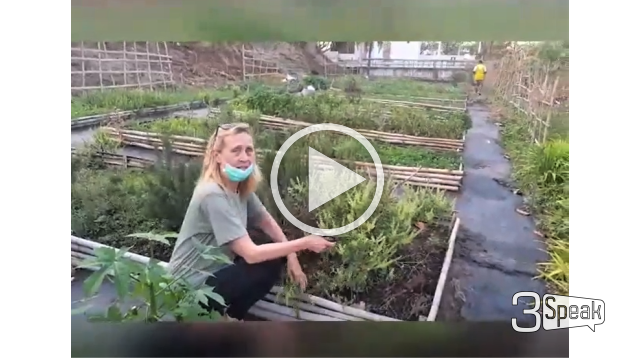 ---
Community is tested & strengthened in times of hardship. Our local #Ayurvedic wellness-yoga-retreat, Amaravati, is a beautiful natural retreat center where we go each Sunday for community yoga and shared satvic vegetarian lunch. They have put SO MUCH WORK into their organic vegetable garden. Amaravati has been renovating, building, growing, planning and engaging for the last many months with the Chiang Mai community, since the new owners took over.
And then? #coronavirus #covid19. Mandatory closure for health & safety reasons. Not a customer to be found and no bookings for the coming many months. And their beautiful organic garden? Going to seed and to waste.
The owner, Ritthee Gurusingh, a prominent member of the Sikh community, is inviting local people to come and simply pick-take what they need. He's NOT asking for payment and inviting a small donation, only if people are able, to help pay for new seedlings and seeds.
Inspiring. Community at its very best. Did I mention healthy and yum?
It was sooooo good to get out of our own house & garden for a little while this afternoon!!
Please, spread the word. When "this" is all over, we welcome you to come for your gorgeous northern Thai yoga retreat, meditation class, silent retreat, yoga teacher training or simply an awesome Thai wellness holiday. Meanwhile, if you are in Chiang Mai and in need of fresh food support (or simply enjoy amazing home grown organic veggies), please message ahead to the Amaravati Wellness Center Page on facebook, and wear a protective facemask when you come. Pick and take what you need.
Amaravati DOES record the temperature of all guests, as required by Thai law, and will ensure you are kept well away from other people. Feeling boxed in and stifled in the crowded city and in need of some sunshine and exercise? You're welcome to come and simply work in the garden too.
Generosity and community are simply amazing. As was our fresh home-made pesto this evening.
BlissednBlessed in my Thai natural world. Grateful. Well fed.
---
Come check out my natural Thai herbal business… yes, we ship world-wide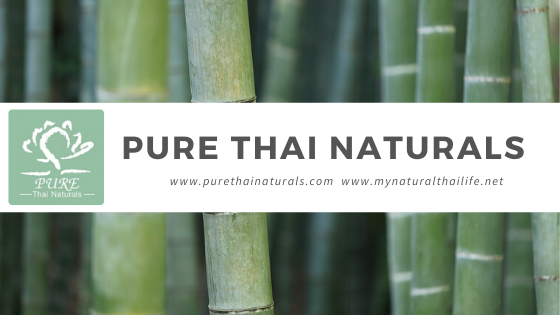 Join The Best Natural Health Community on Hive
---
▶️ 3Speak