It can't just happen to witnesses. It can happen to YOU, too.
Just as it did ME. 😁
I coulda sworn I made a post last night that I'd also posted on Hive, but when I went to my blog today, it wasn't there. So I posted again. Then, I realized...
It had been censored.
👏🥂⭐️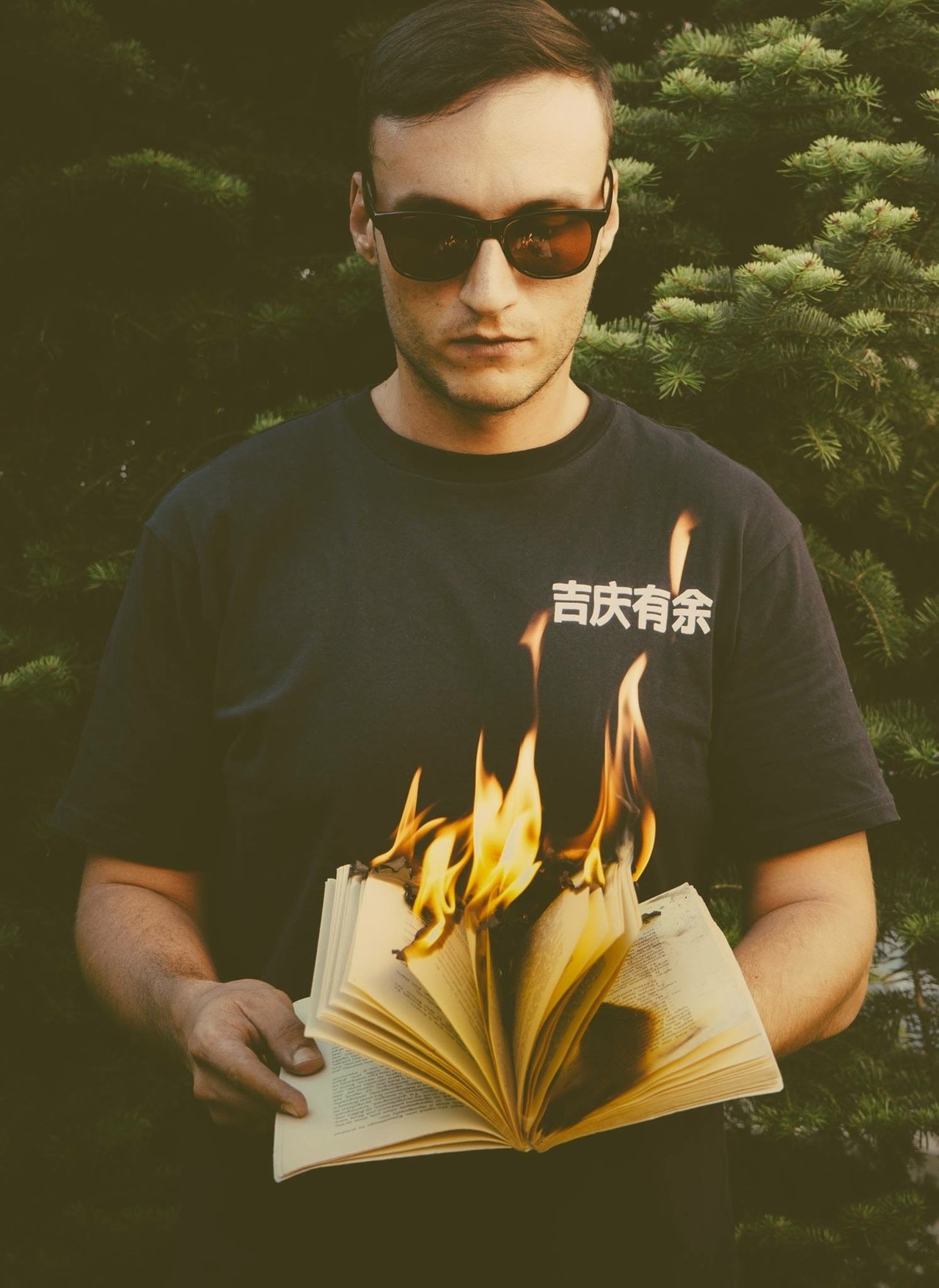 Yep.
Long gone are the days of anti-censorship on Steemit.
We'd been hearing tales of it happening over the last little while to some of the witnesses.
But proof is now in the pudding: you don't need to be a witness to get censored on Steemit.
We now truly have equal opportunity to be censored!
Isn't it great to know Justin Sun's new "leadership" was not discriminatory against just the witnesses?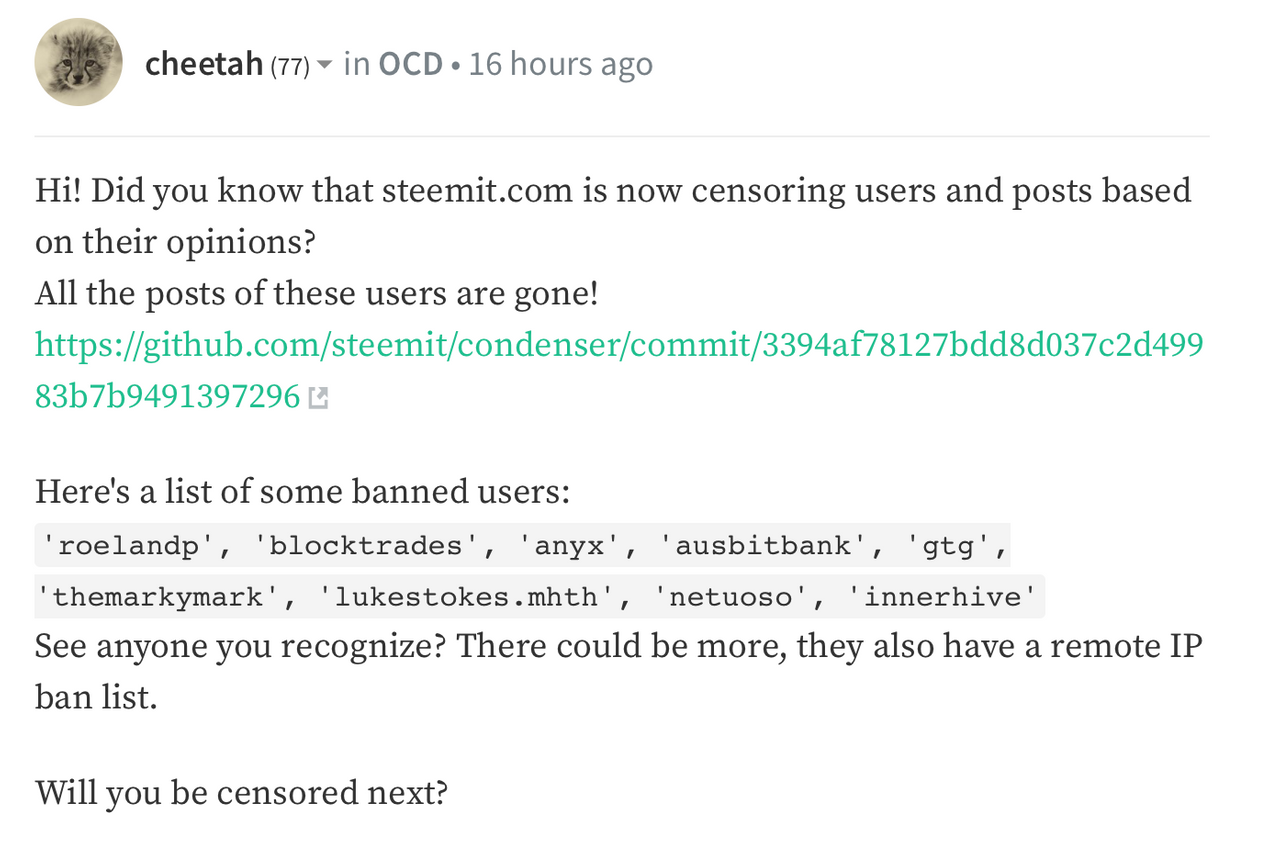 I did know, friendly @cheetah bot.
And guess what? I WAS censored next!!!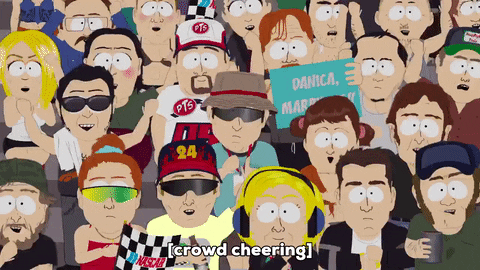 And with that all said...
Long live HIVE!
Powerdown initiated. Justin Sun can buy up all my Steem to have even more dictatorial power on this now-centralized platform and cater to his Tron-army however he likes.
Whether anybody reads this or not... who knows.
Probably not, at I'd imagine it to be just as likely censored, too.