Have you heard of Photo Chain Challenge by @davidesimoncini? If not, come and check how to participate - Photo Chain Challenge.
This is 20th edition and we have to present photo with the two key words MOSS and BLUE SKY.
Here is my submission.
My personal subject is TREE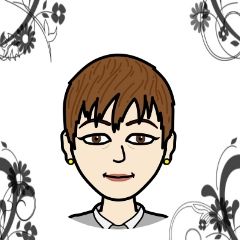 Thank you for visiting.
If you like to share your thoughts you can leave a comment.
Street name created by @otage
info@esteem.app
🌐eSteem.app | 👨‍💻GitHub | 📺YouTube
✍🏻 Telegram | 💬Discord