I could not possibly miss to enter this week's contest Photo 52, 2020 Challenge, Week Number 9
run by @photo52 and @wwwiebe. The theme is Macro.
I love macro photography and I have been using my smartphone a lot for the last three years to capture bugs and flowers in close-ups. Sometimes, most of the times, images are blurred. But sometimes I come with better ones.
This photo I found among my archived files. Hoverflies are among my favourite to photograph. They mimic wasps but are harmless. When I see them hovering above the flowers I know I can always have a nice capture. Now when the flowers and insects are coming back to life, I am going to make more photos.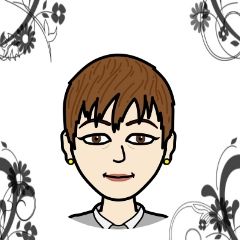 Thank you for visiting.
If you like to share your thoughts you can leave a comment.
Street name created by @otage
info@esteem.app
🌐eSteem.app | 👨‍💻GitHub | 📺YouTube
✍🏻 Telegram | 💬Discord